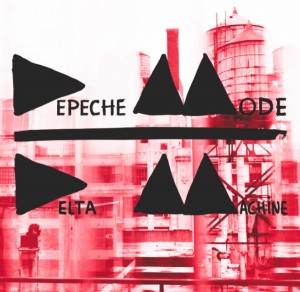 It was the 80's. We were skating by with big hair long enough, and our rediscovery of synthesizers single-handedly gave us entire careers overnight- and destroyed them the next day (who remembers Wham! Or Flock of Seagulls?) Yet, time has been forgiving to a few artist birthed from the 80's who created a canvas of eerie, memorable, and fascinatingly influential. Depeche Mode are one of the fortunate, as well as insanely talented groups who superceded the era they were born from and created a legacy all their own. The group are set to return to the music foray in March 2013 with 'Delta Machine,' a tight-knit and possibly groundbreaking selection of 13 tracks.
This is the follow-up to the group's latest studio effort, 2009's Sounds of the Universe.' The album's release will be followed by a grand European tour, as well as some Summer 2013 North American dates.
'Delta Machine' is expected to continue the experimental new wave nature of the group, and bring it even further into a modern realm. According to the band's frontman Dave Gahan, "With this release we've completely shifted our idea of how to create an album. When we hit a wall where we realize the album is beginning to sound too normal, we'll mess it up and really give it that organic Depeche Mode Sound. 'Delta Machine' is no different, and I can't wait for all of our fans to hear it." This guy is not playing games.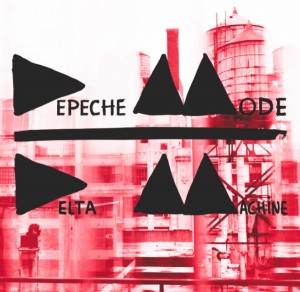 The group is leading with the single "Heaven," an apparently atmospheric ode to their early 80's material.